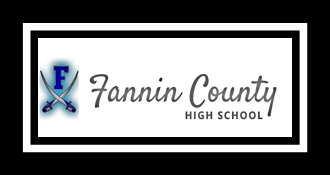 Career, Technical, and Agricultural Education (CTAE)
Fannin County High School CTAE Course Catalog
The following CTAE Clusters, Pathways, and Courses are being offered during the 2022-2023 school year at Fannin County High School.
To complete a Pathway, students must take the three courses listed under the Pathway.
Click on the CTAE clusters below for valuable, exciting information regarding each CTAE pathway and course!